Letters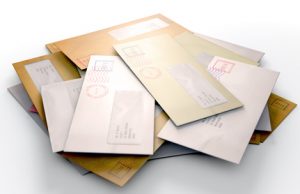 In Kairos, team members are asked to write agape letters. One of the most effective ways for an inmate to feel the love and acceptance of Christ is in the form of these hand-written letters. After 5 years in prison, 95% of the inmates have no contact whatsoever with outside family or friends. A personal note expressing Christian love is a powerful message!
However, one of the most difficult tasks for many new xpera group team members is figuring out HOW to write agape letters. This page will hopefully make things a little easier.
General Guidelines:
Before writing, pray that the Holy Spirit would guide your hand as you write.
Letters must be handwritten and original. Photocopies or computer-printed letters are not nearly as effective as one in your own hand… even if your penmanship is not the best.
Keep everything upbeat and positive.
There should be no mention of crimes.
Letters need not be lengthy but should be more the one or two lines.